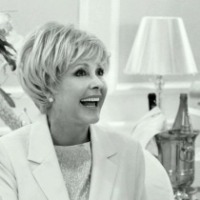 Sharon Straci, the founder of The Saucy Ladies has knowledge of good food that dates back to her time on her grandparents' farm.
At a very young age she learned by working in the garden, tasting all the delicious home-grown fruits and vegetables.
She also has over two decades of experience creating pasta sauces for consumers around the globe.
The Saucy Ladies team has over 100 years of combined experience in the food industry and is proud to bring consumers these delicious products to enjoy.